Rosin - W W Grade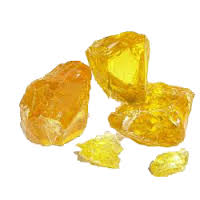 Model:
ISBN:
Price:
0.00
Categories:
Made available by us is quality assured Rosin - W W Grade that contains gum rosin acids, abietic acids and the pimaric acids that belong to diterpene group of organic compounds. These are tested by our auditors to confirm its quality. Specifications:
Oxidation of abietic acid makes colophony more brittle and darker

Abietic acid has conjugated double links and carboxyl groups

Pimaric acid is the dehydro form of abietic acid

The carboxyl group and double links in the acids can yield salts.
There are no reviews for this product.
Write a Review